PHOTO BY ANDREW SCHNEIDER
Public Safety Officer Randy Jones stands next to his patrol vehicle. He has worked as a Public Safety Officer at Kirkwood Community College since February of this year.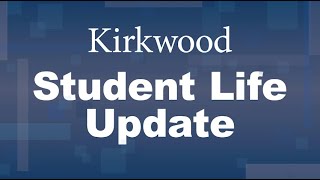 Student Life Update: September 2021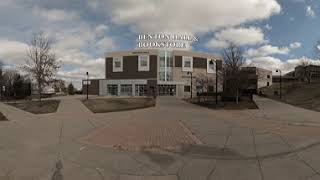 Kirkwood Community College: A 360° Experience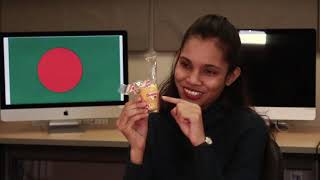 Eagle Eats: International students try American junk food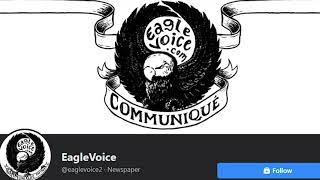 The Communiqué Wins Nine Awards!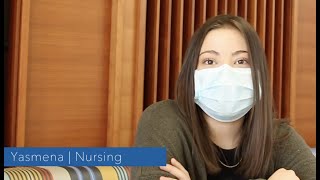 Campus Views: What are you binging right now?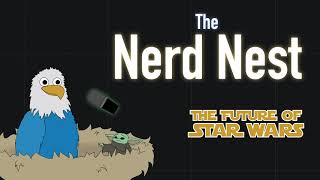 The Nerd Nest: The Future of Star Wars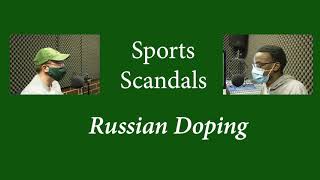 Sports Scandal: Russian Doping
Student Life Update: September 2021

Talent: Brian Peterson | Editors: November Mullins & Joseph Belez

Kirkwood Community College: A 360° Experience

Produced by: Gage Bunda

Eagle Eats: International students try American junk food

Talent: Muthi Arifuddin, Mohamad Elaagip, & Jannatul Tanshey | Director: Samson Kimani | Producer: Jessica McWilliams | Audio: Josh Bailey | Camera: Kate Fulmer & November Mullins | Editors: Kate Fulmer & November Mullins

The Communiqué Wins Nine Awards!

Video created by Johanna Wallace.

Campus Views: What are you binging right now?

Camera: Alaina Mysak & Josh Bailey | Interviewer: Samson Kimani | Editor: Johanna Wallace

The Nerd Nest: The Future of Star Wars

Talent: Logan Norfleet, Johanna Wallace, & Alaina Mysak | Audio: Josh Bailey | Graphics: November Mullins | Editor: Logan Norfleet

Sports Scandal: Russian Doping

Hosts: Samson Kimani & Josh Bailey | Photographer: Johanna Wallace
October 25, 2021, 5:34 PM
real feel: 53°F
current pressure: 30 in
humidity: 61%
wind speed: 4 mph NNE
wind gusts: 9 mph
UV-Index: 0
sunrise: 7:31 AM
sunset: 6:10 PM