The flags on campus were lowered, per Gov. Reynolds request, to honor the victims of the escape attempt, as seen on March 28, 2021. PHOTO BY JESSICA MCWILLIAMS.
Student Josh Baily on his first visit to Kirkwood's student farm in 2017. In his arms is a newborn piglet that was just a few hours old. PHOTO CONTRIBUTED.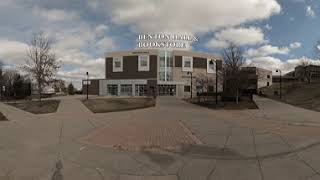 Kirkwood Community College: A 360° Experience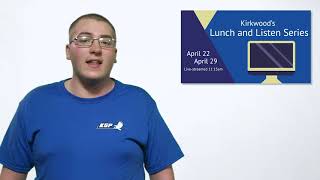 Student Life Update: April/May 2021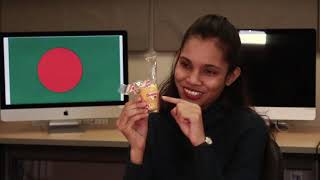 Eagle Eats: International students try American junk food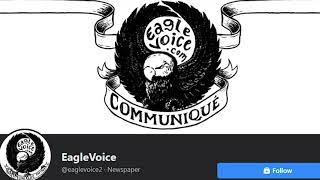 The Communiqué Wins Nine Awards!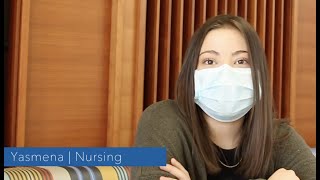 Campus Views: What are you binging right now?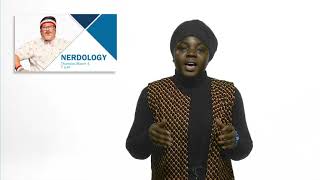 Student Life Update: March 2021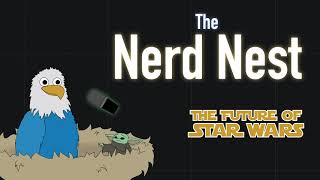 The Nerd Nest: The Future of Star Wars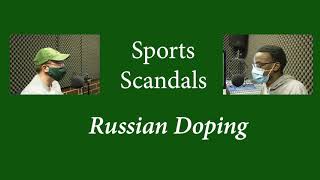 Sports Scandal: Russian Doping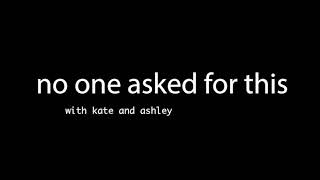 no one asked for this
Kirkwood Community College: A 360° Experience

Produced by: Gage Bunda

Student Life Update: April/May 2021

Talent: Josh Bailey | Producer/Editor: November Mullins

Eagle Eats: International students try American junk food

Talent: Muthi Arifuddin, Mohamad Elaagip, & Jannatul Tanshey | Director: Samson Kimani | Producer: Jessica McWilliams | Audio: Josh Bailey | Camera: Kate Fulmer & November Mullins | Editors: Kate Fulmer & November Mullins

The Communiqué Wins Nine Awards!

Video created by Johanna Wallace.

Campus Views: What are you binging right now?

Camera: Alaina Mysak & Josh Bailey | Interviewer: Samson Kimani | Editor: Johanna Wallace

Student Life Update: March 2021

Producer/Editor: November Mullins | Talent: Hamdiatu Yakubu

The Nerd Nest: The Future of Star Wars

Talent: Logan Norfleet, Johanna Wallace, & Alaina Mysak | Audio: Josh Bailey | Graphics: November Mullins | Editor: Logan Norfleet

Sports Scandal: Russian Doping

Hosts: Samson Kimani & Josh Bailey | Photographer: Johanna Wallace

no one asked for this

Hosted by Kate Fulmer & Ashley Kinn
real feel: 40°F
current pressure: 30 in
humidity: 73%
wind speed: 2 mph ENE
wind gusts: 4 mph
UV-Index: 0
sunrise: 5:53 AM
sunset: 8:13 PM
Follow us on social media​